Reliable Safety & Quality
What makes Video Brochure Direct different? We are FCC approved and take quality control very seriously. Each video brochure unit is hand-inspected by our team at our factory in Shenzhen, China, with facilities recognized for quality manufacturing processes. We believe sustainable and fair employment practices lead to higher-quality products and reliable service. We also provide white-glove inspection in the United States and include delivery in our cost to minimize complications through customs.

Our teams in the USA, Australia, India, and China offer safety-testing, cost-effective technology while following business practices that make our clients proud.
Brendan showed us the original video brochure product and I thought it was amazing. Our aim was to provide a great presentation that stood out and had a wow factor. I would most definitely recommend Brendan and his team as they understood our vision right from the start and delivered exactly what we wanted.

We decided to use video brochures for our upcoming Scholarship Fund capital campaign as it enabled us to convey a crafted message across multiple media to potential donors. This strategy ensures we deliver a consistent and compelling message on our journey to raise $5 million for a perpetual charitable endowment fund.

Time and time again Ogilvy has experienced excellent service from Brendan and the Video Brochures Direct team. Quotes and solutions are returned quickly. Their production values are second to none, our most recent units were produced in a compressed timeframe and required some very tight registration when die-cutting and assembling, all units we received were completely without fault. Our end client was very happy, making them a valuable business partner.
Half Page Vertical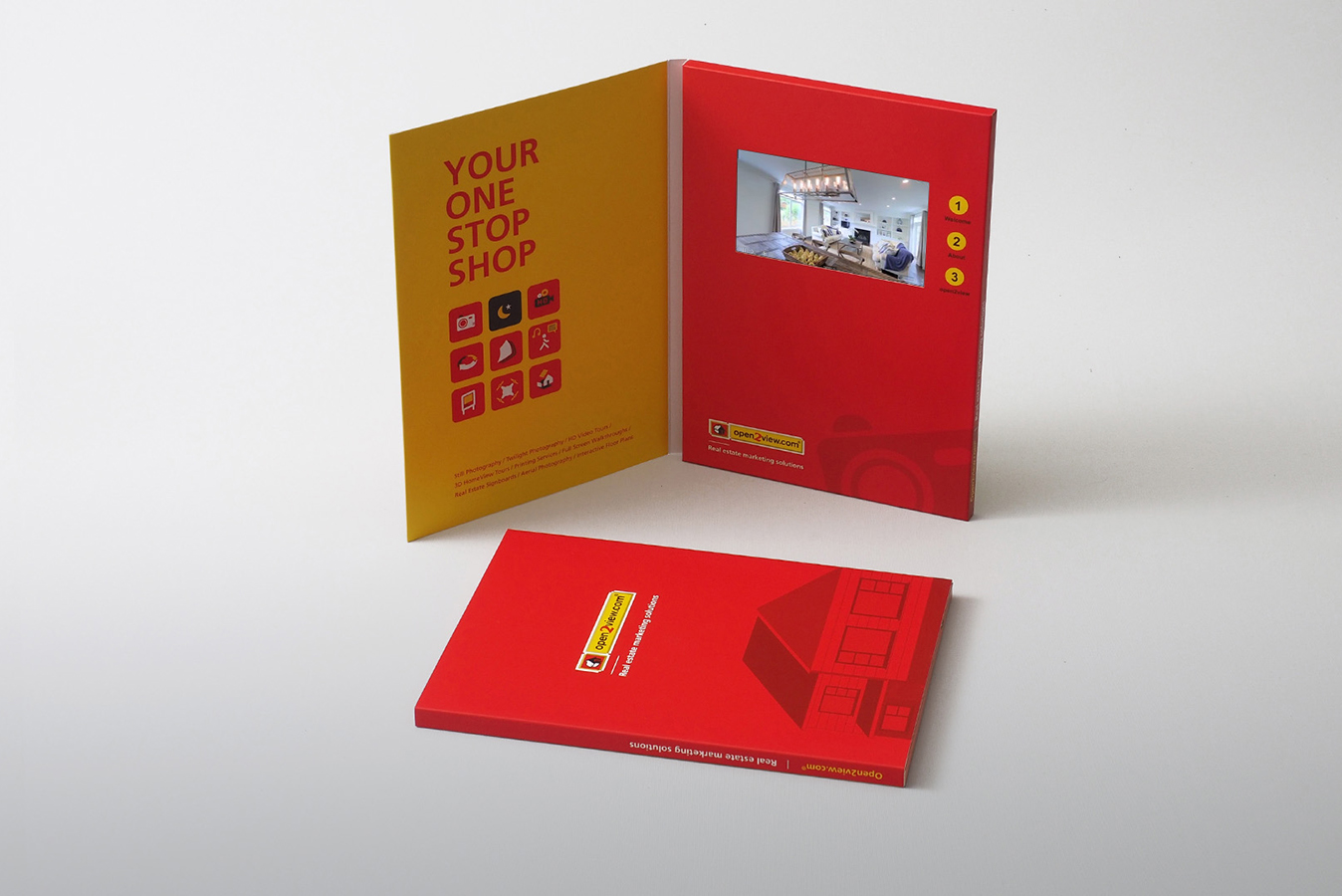 Video Books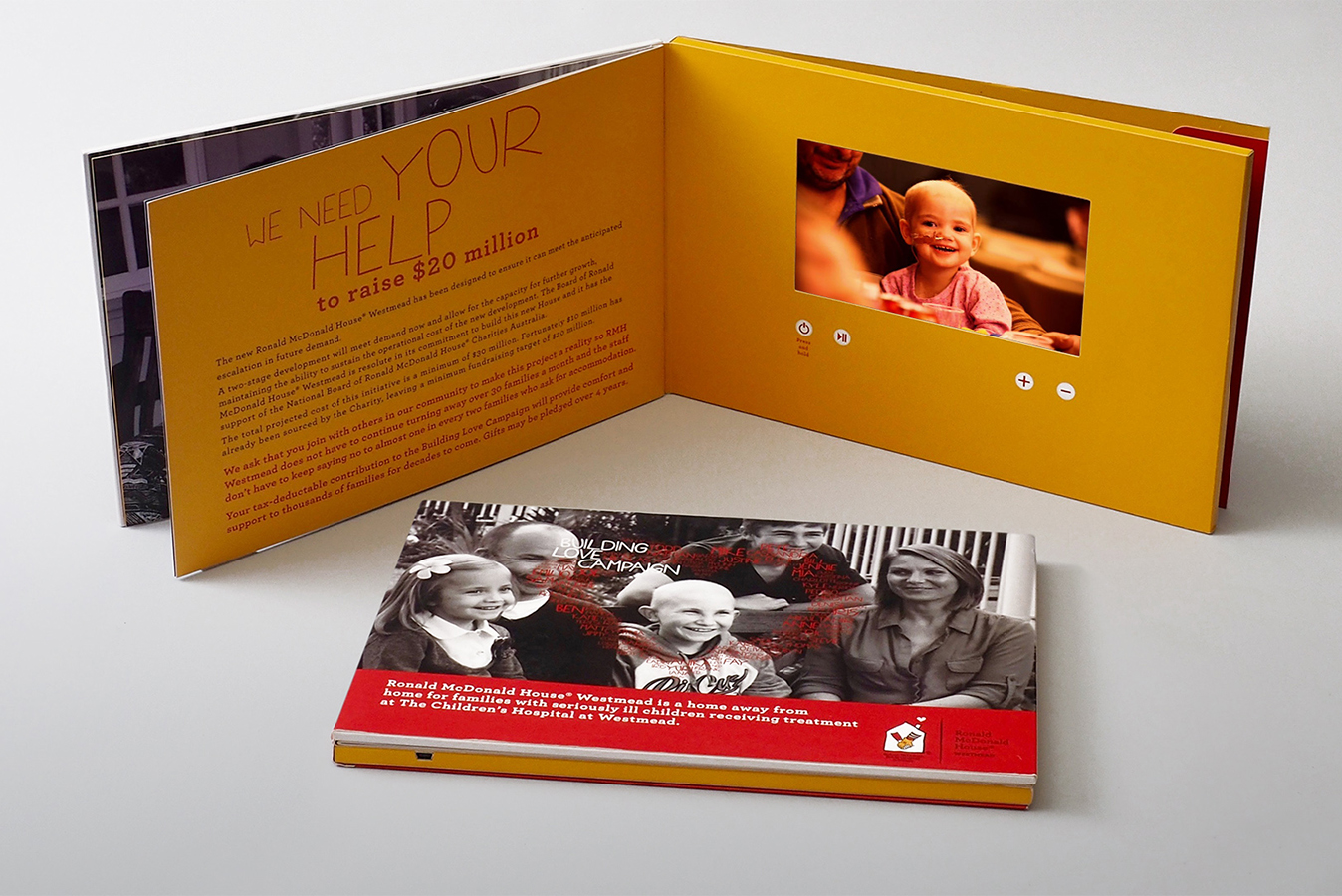 Half Page Horizontal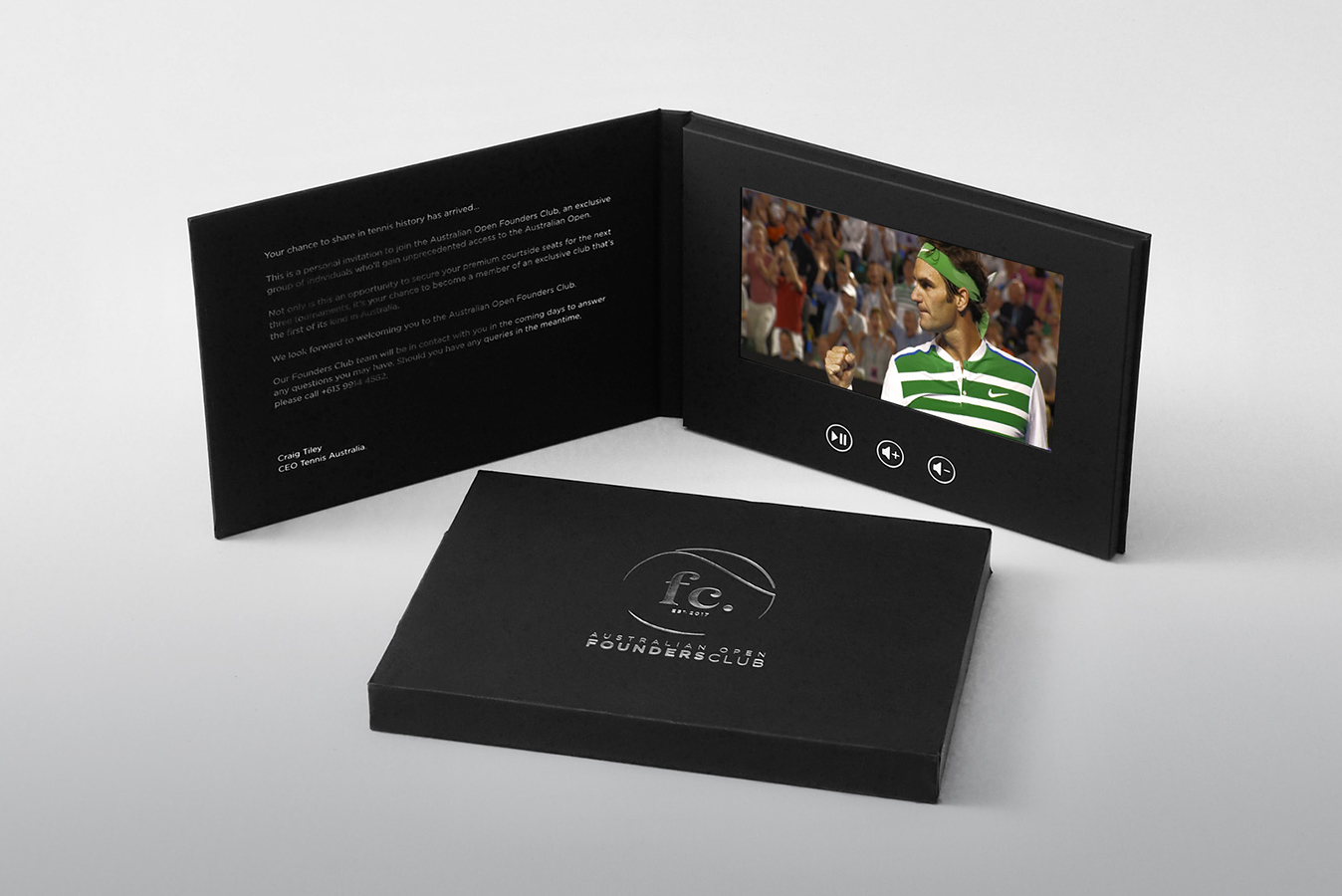 Presentation folder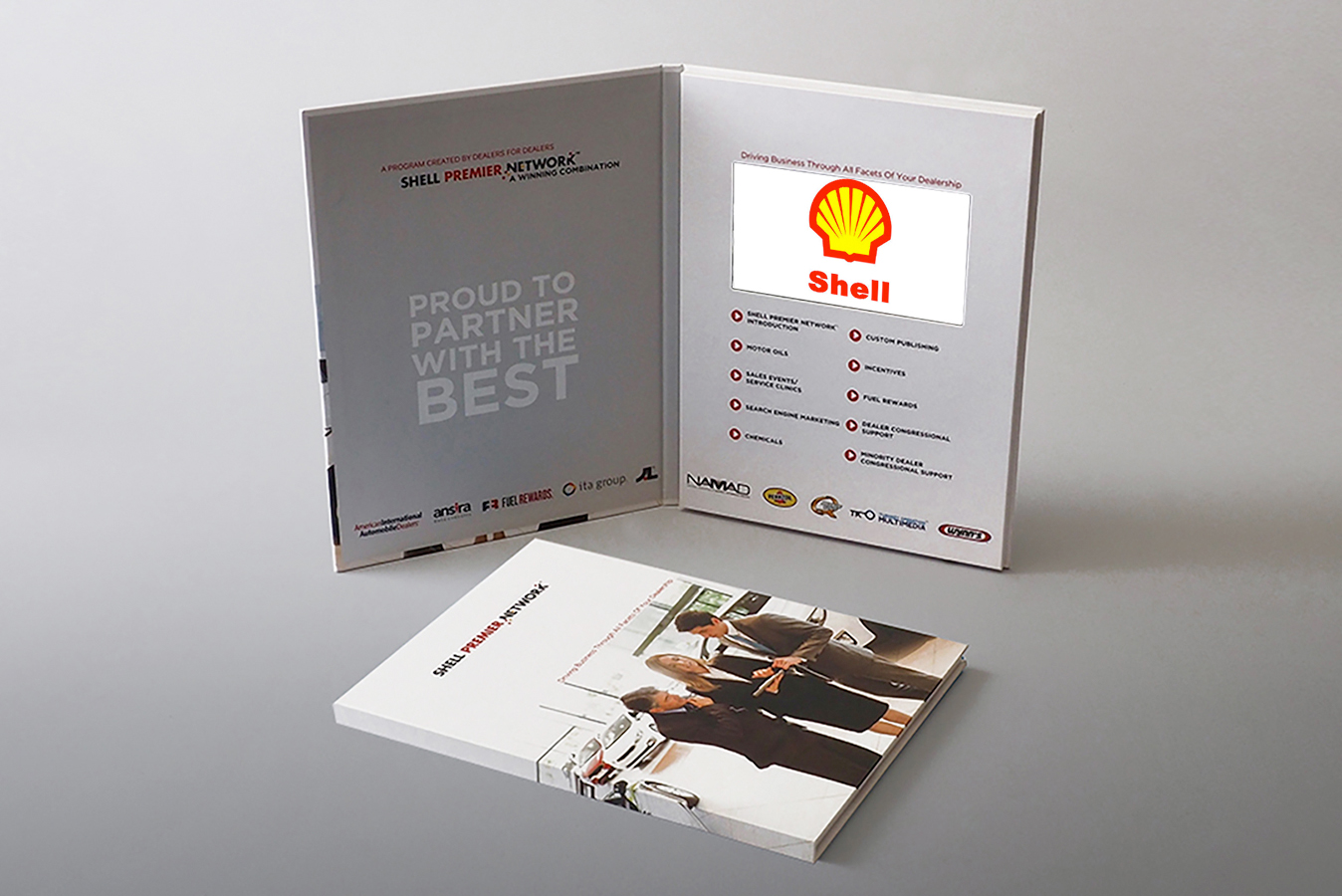 Business Card / Mini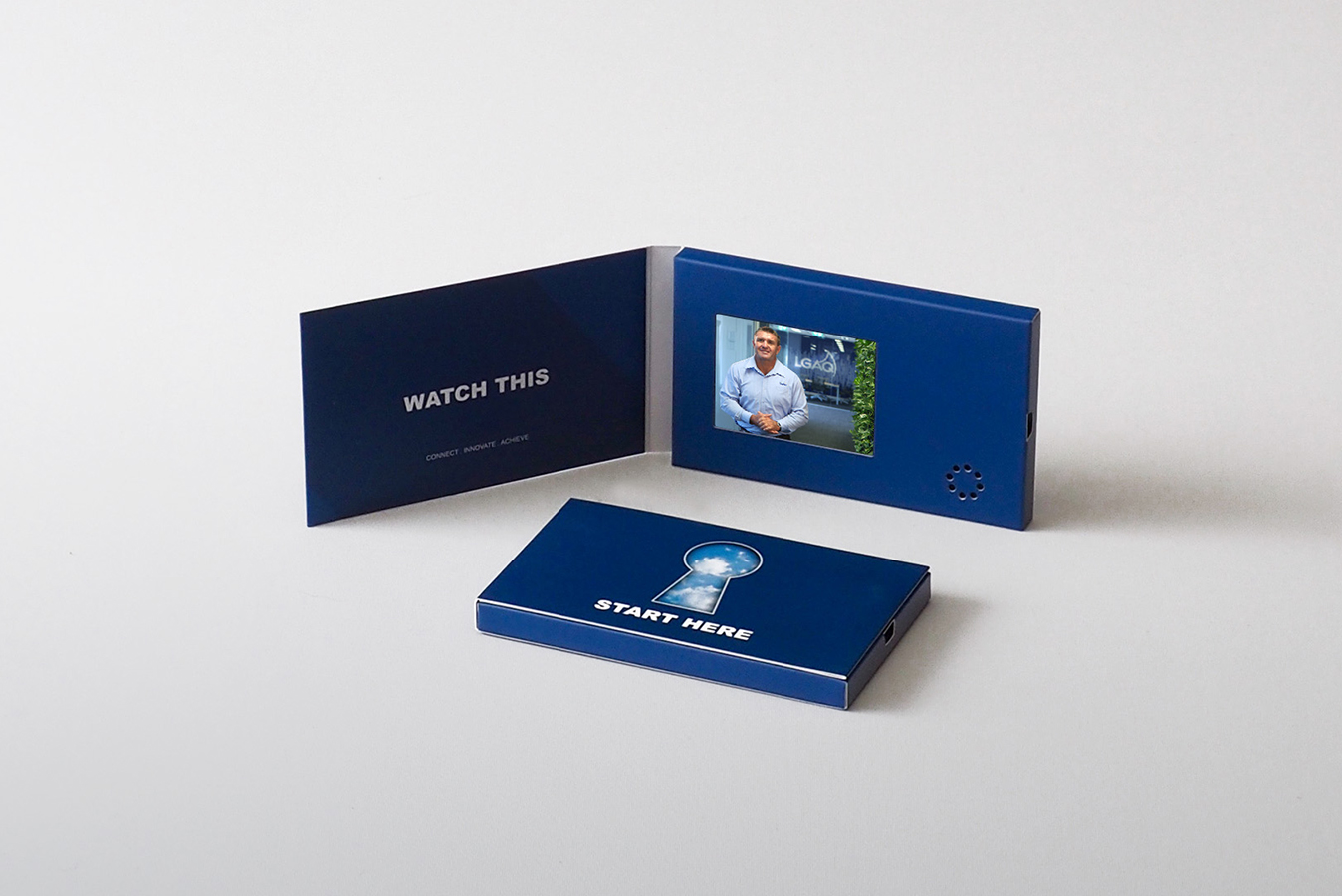 Presentation Boxes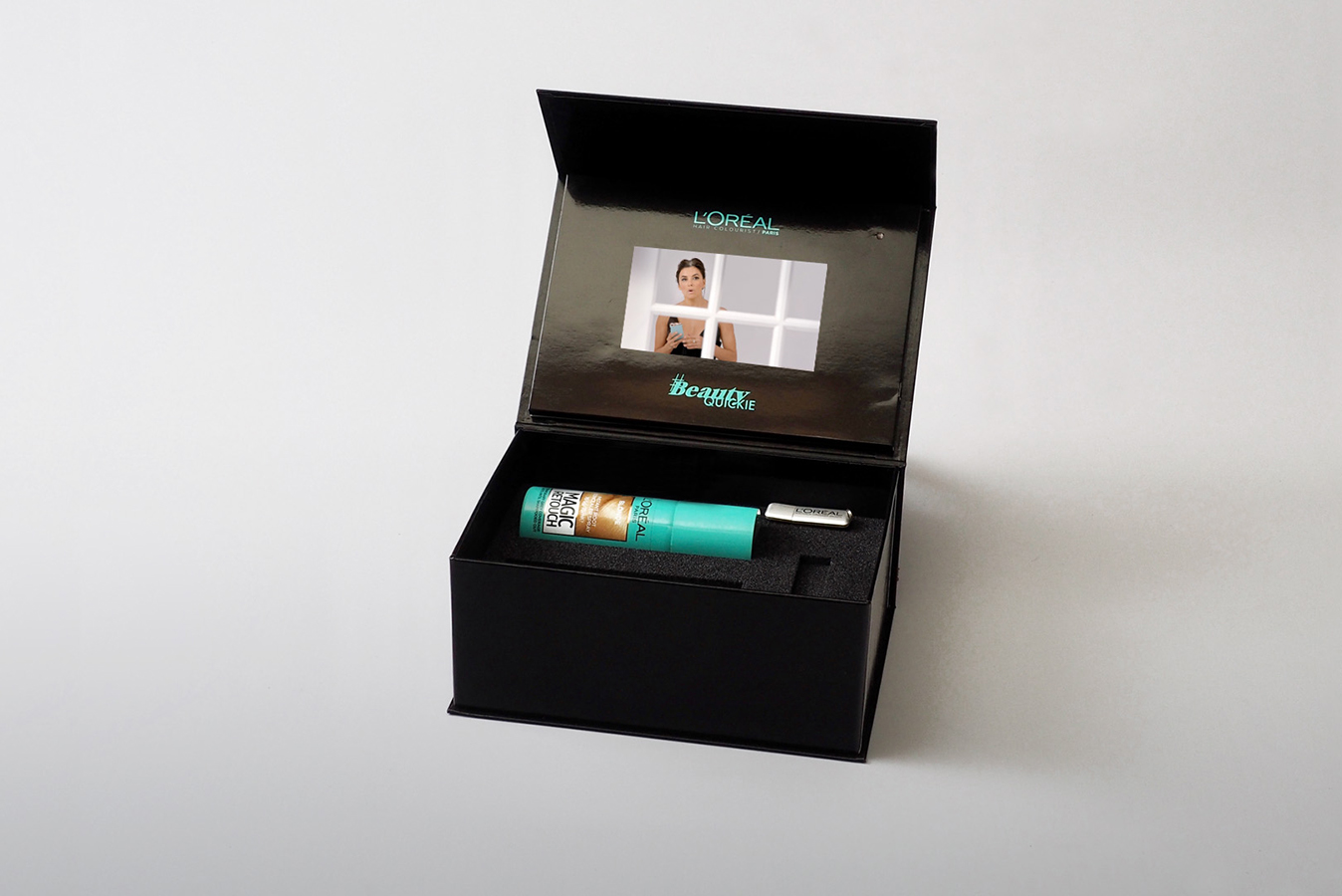 Panoramic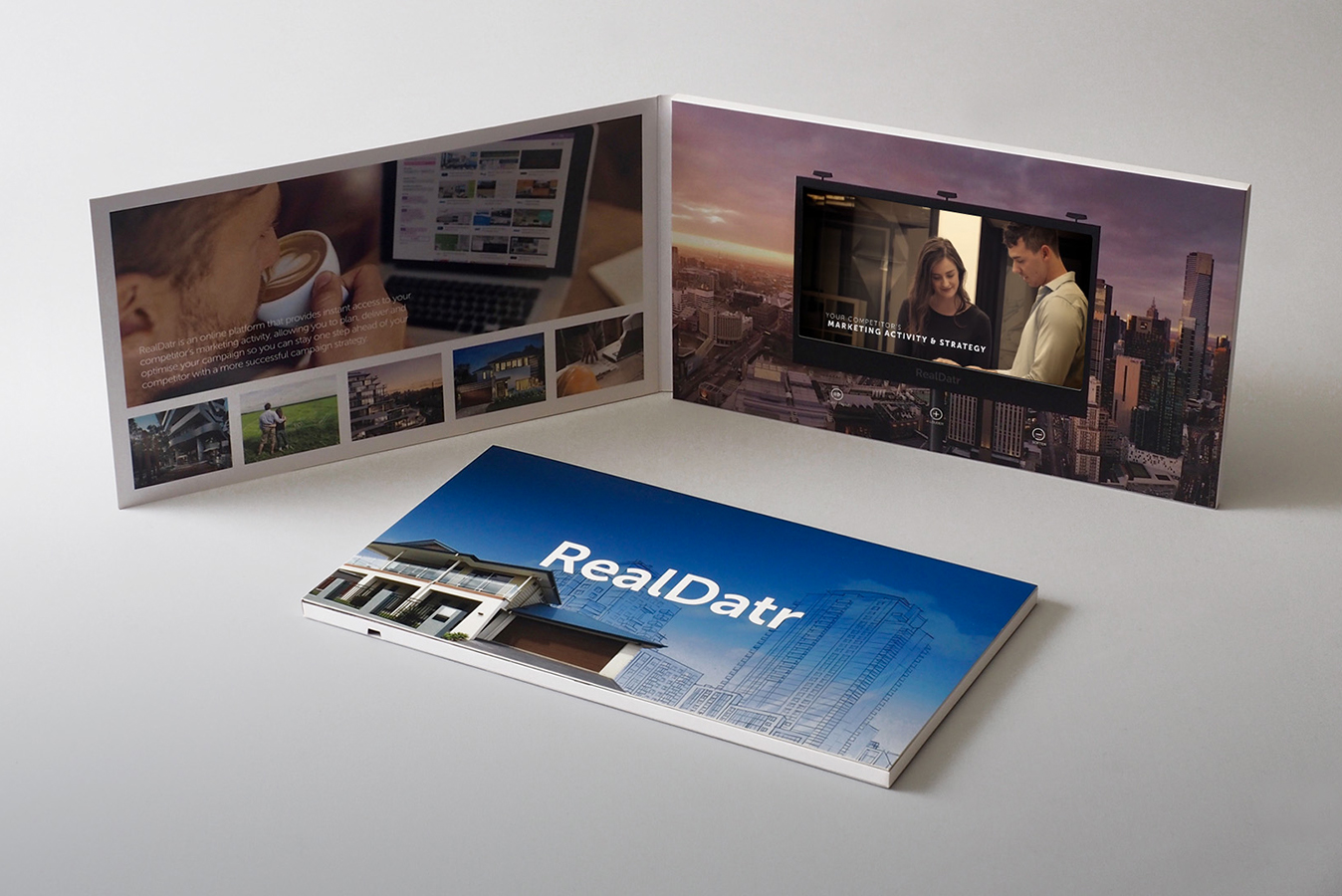 Custom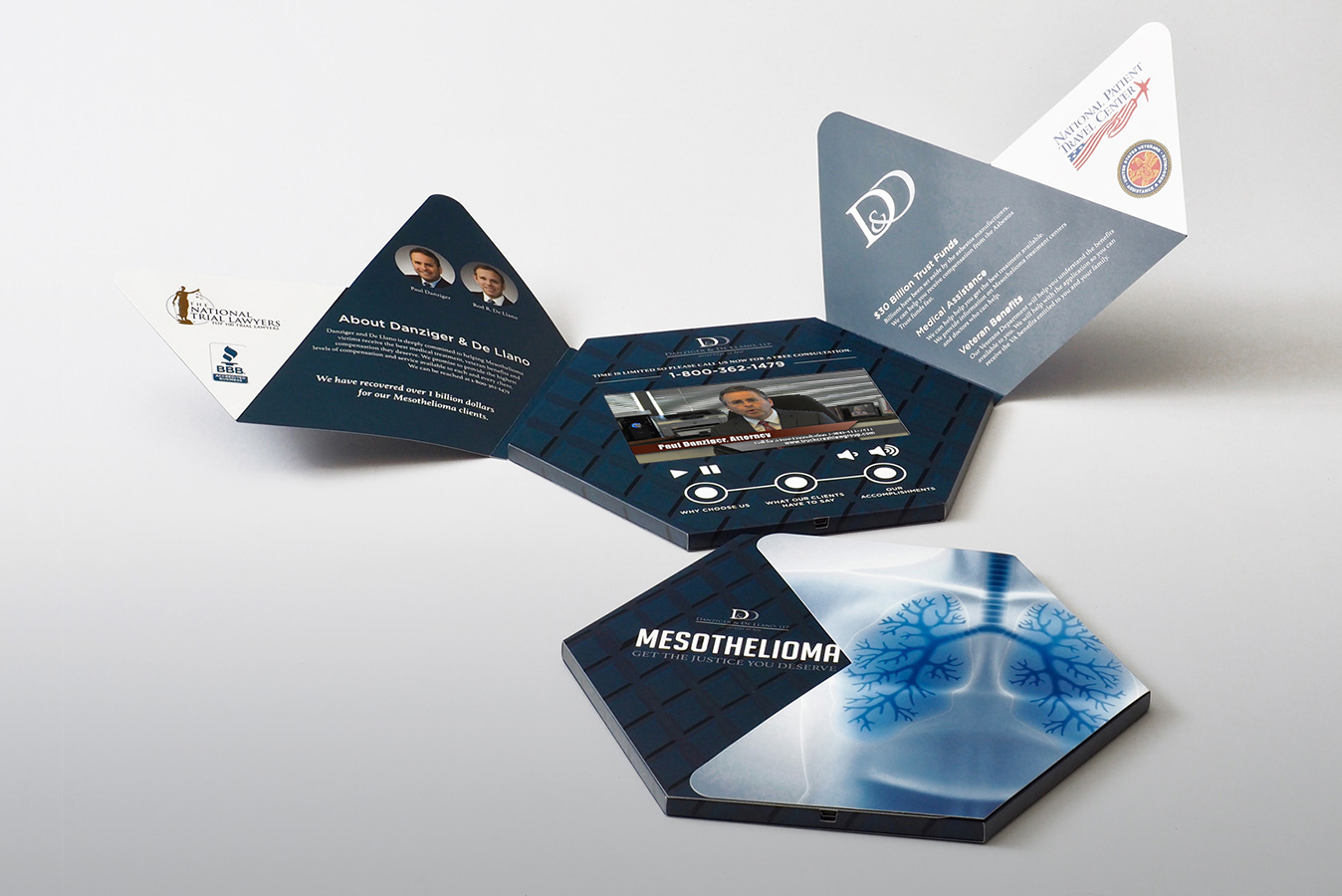 Interested in Working with us? Don't wait, start your project now!