5 REASONS TO CHOOSE VIDEO BROCHURES DIRECT 
We are the American-Owned Leader
Rich and Varied: We're a multi-disciplinary business offering full-service creative, video production in addition to the best video brochure production capabilities that exist.

Time in the Game: We were there at the birth of video brochures technology and have added new innovations each year for over a decade.

The Company We Keep: We are reliable. We don't cut corners or sacrifice quality. We attract the kind of customers that demand the very best suppliers to enhance their brand.

Unparalleled Quality: Our quality control is second-to-none. We only use original components assembled in our factory.

Safety First: Cheap lithium batteries can pose a fire risk and prove unreliable. We only use top quality batteries so you can be confident in the knowledge that your video brochures comply with strict U.S. standards.
Sales & Marketing Collateral
Annual Reports & Board Presentations
Event Invitations
Product Launches & Trade Shows
Customer, Patient & Student Engagement
Employee Recognition
Fundraising
We have been fortunate to work with hundreds of clients who range from
nonprofits like The Salvation Army to Fortune 500 companies like IBM, Pfizer, Ally Bank and many more. We would love the chance to innovate with your team.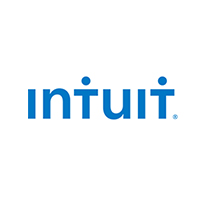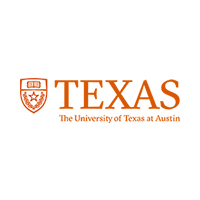 WHY DO COMPANIES CHOOSE VIDEO BROCHURES DIRECT
Our dedicated in house design team delivers creative that maximizes your ROI.
Every brochure's checked for accuracy and charge capacity prior to delivery.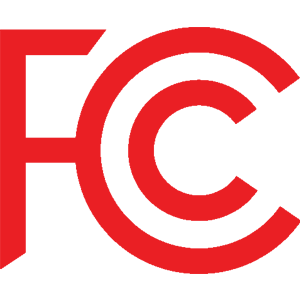 Video Brochures Direct products are certified FCC compliant for use in the United States.
We offer free delivery within the United States on all products with no hidden costs.