5 REASONS WHY VIDEO BROCHURES WORK
When your message matters most — deliver it with a video brochure!
The Personal Touch: Audiences simply can't resist a personalized, hand-delivered, package and curiosity is a powerful force
The Element of Surprise: Once opened, viewers will be genuinely surprised to see an ultra-thin, embedded video that automatically plays
A Unique Experience: Video brochures are a compelling and unique medium. 95% of recipients have never previously experienced one
The Ultimate Storyteller: The sheer volume of information provided through video makes complex messaging simpler. This just can't be replicated in traditional media.
No One Hit Wonder: The fact that new videos can be easily uploaded at anytime means video content can be repurposed time and again
Sales & Marketing Collateral
Annual Reports & Board Presentations
Event Invitations
Product Launches & Trade Shows
Customer, Patient & Student Engagement
Employee Recognition
Fundraising
We have been fortunate to work with hundreds of clients who range from
nonprofits like The Salvation Army to Fortune 500 companies like IBM, Pfizer, Ally Bank and many more. We would love the chance to innovate with your team.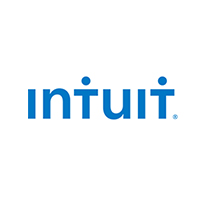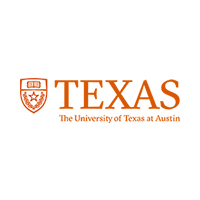 WHY COMPANIES CHOOSE VIDEO BROCHURES DIRECT
Our helpful in-house design team delivers creative that maximizes your ROI.
Every video brochure is checked for accuracy and fully charged prior to delivery.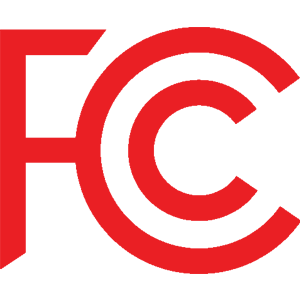 Video Brochures Direct products are certified FCC compliant for use in the United States.
We offer free delivery within the United States on all our products with no surprise fees or hidden costs.
"I am very pleased with the video brochures that Brendan and his team created for us. They were incredibly easy to work with and made us feel assured that we were getting a great, high quality product. When we received the brochures, they exceeded our expectations! I would recommend this company to anyone looking for a great video brochure product"
Calyn Parker, Marketing Director
Parker Law Firm Texas.