Make a Difference with Video Brochures
Choose Your Size: We offer the widest range of video brochure sizes available from Half Page to Presentation Folders and everything in between.
Get Creative: Start with a bang by combining great graphics with a compelling headline. If you need design support, our team can execute your creative vision. 
Select a Screen: Standard HD or high definition IPS screens come in sizes from 4.3 inches to 10 inches. Our most popular is the 7 inch IPS screen.
User Experience: Maximize your user experience with a nearly limitless range of command button options. Play one video or multiple. Each video can have its own button!
Ship Wisely: Get next-level protection for your video brochure with a custom-built mailing box available with four-color printing that represents your brand well.
Sales & Marketing Collateral
Annual Reports & Board Presentations
Event Invitations
Product Launches & Trade Shows
Customer, Patient & Student Engagement
Employee Recognition
Fundraising
We have been fortunate to work with hundreds of clients who range from
nonprofits like The Salvation Army to Fortune 500 companies like IBM, Pfizer, Ally Bank and many more. We would love the chance to innovate with your team.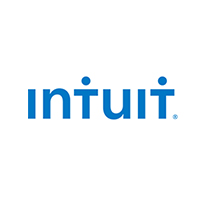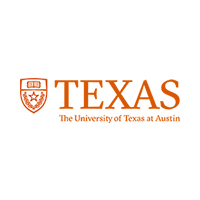 WHY DO COMPANIES CHOOSE VIDEO BROCHURES DIRECT
Our dedicated in house design team delivers creative that maximizes your ROI.
Every brochure's checked for accuracy and charge capacity prior to delivery.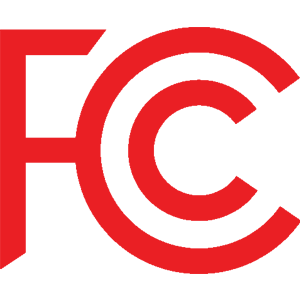 Video Brochures Direct products are certified FCC compliant for use in the United States.
We offer free delivery within the United States on all products with no hidden costs.
"Time and time again Ogilvy has experienced excellent service from Brendan, quotes and solutions are returned quickly. Their production values are second to none, our most recent units were produced in a compressed timeframe and required some very tight registration when die-cutting and assembling, all units we received were completely without fault. Our end client was very happy, making them a valuable business partner."
Ashley Risstrom
Senior Production / Technical Manager, Ogilvy