LET US ASSIST YOU DRASTICALLY REDUCE THE COST OF SALE
Glenn McDuffy National Sales Director

We have been around since the inception of video brochures and have made quality control, responsive service, and fair pricing the cornerstone of our business. 15 mins is all you need to discover if this product is for you.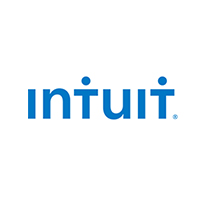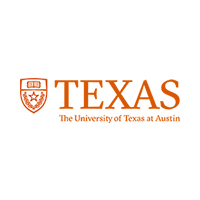 VIDEO BROCHURES DIRECT IS HERE TO HELP
Despite a global pandemic and catastrophic supply chain disruptions, our team has acquired thousands of screens and components in short supply and we can now pass the savings along to our customers.
Our dedicated in house design team delivers creative that maximizes your ROI.
We offer free delivery within the United States on all products with no hidden costs.
Every brochure's checked for accuracy and charge capacity prior to delivery.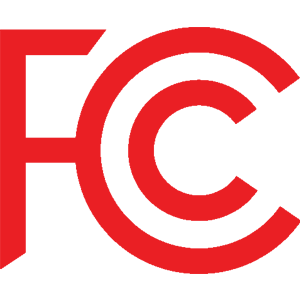 Video Brochures Direct products are certified FCC compliant for use in the United States.
WE'RE CHOSEN BY MANY AMERICAN COMPANIES
– Because we're FCC Certified for safety
– We offer a 100% price-match guarantee on comparable products
– We have a reliable supply chain with no surprise fees or delays
-And provide free expert advice to ensure you succeed with your video brochure campaign
Knowledge is power and we are committed to customer education. Here are our most Frequently Asked Questions. If you have others, don't hesitate to call us at 1 (888) 609-8889.