THE BEST WAY TO ENGAGE YOUR CUSTOMERS
Glenn McDuffy National Sales Director

If you would like to know a FAST, simple and innovative way to truly explode the number of leads and sales through your door click on the button below for a FREE 15 minute no obligation strategy session to see how I can HELP you.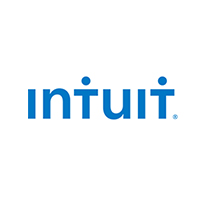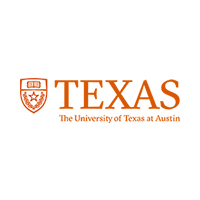 THE PROOF IS IN THE NUMBERS
The numbers don't lie, if you want to make an impact there's no question that you can make the biggest splash with video brochures. The numbers at a glance:
95% of recipients open and view a video brochure
54% of recipients recall your primary messaging
81% of recipients show more than ten people their video brochure
This is no accident, the power of a video brochure to cut through the clutter happens because your message is delivered right into the prospects hands.
WHY SHOULD WE USE VIDEO BROCHURES DIRECT
Rolling out a new and innovative marketing product like video brochures can seem daunting. The Video Brochures Direct team leads the industry in client education, support and providing 360-degree creative services that include design all the way through to video production.
We can also assist with planning out your campaign to help ensure your project succeeds on time and within budget.
Our friendly and highly-trained American/Australian staff have been in the business of making video brochure campaigns succeed for 10 years.  Our extensive knowledge and understanding of this innovative product is why Video Brochure Direct is chosen by many American companies.
BUT DON'T JUST TAKE OUR WORD FOR IT
"My company was looking for a new and fresh way to talk to some of our key customers and be able to showcase our seminar and really convey the excitement of attending one of our events. Video brochures turned out to be a fantastic new approach and Brendan and the team at Video Brochures Direct were a pleasure to work with. They managed the project start to finish and were completely on top of the production schedule and quality control – everything went smoothly and it was a great experience"
Sharon Boothe, Vice President
Mass Torts Made Perfect.
Knowledge is power and we are committed to customer education. Here are our most Frequently Asked Questions. If you have others, don't hesitate to call us at 1 (888) 609-8889.