Our dedicated in house design team delivers creative that maximizes your ROI.
We offer free delivery within the United States on all products with no hidden costs.
Every brochure's checked for accuracy and charge capacity prior to delivery.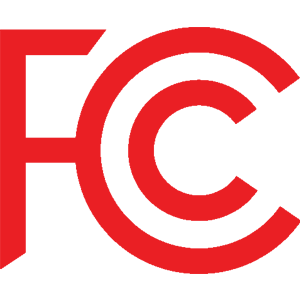 Video Brochures Direct products are certified FCC compliant for use in the United States.
Vanguard Investments
"The brochures have seriously been a massive hit! Our Managing Director was most impressed."
Lucinda Perry
Marketing Specialist, Vanguard Investments
Knowledge is power and we are committed to customer education. Here are our most Frequently Asked Questions. If you have others, don't hesitate to call us at 1 (888) 609-8889.