YOU ARE INVITED TO LUNCH!
We are very grateful to our local customers and repeat clients around the United States. Here are a few local folks you may recognize who graciously shared their experience on video. Want to see one for yourself? This is your invitation for two of your team members to join us over lunch in our video brochure showroom, learn how impactful these tools can be, and receive free samples to share with your team. Email your RSVP.
Video Brochures Direct, headquartered in Pensacola Florida and Melbourne Australia, specializes in creating successful sales and marketing campaigns using high-quality video brochures and presentation boxes that are proven to help customers stand out and significantly grow revenue.
HOW VIDEO BROCHURES CAN WORK FOR YOU


PROSPECTING & SALES
The 24-hour salesperson that attracts key decision makers with high interest and engagement.
See examples >


FUNDRAISING
Outperform traditional fundraising channels by presenting emotional content simply and effectively.
See examples >


INVITATIONS & EVENTS
Creating a unique and memorable invitation piece to showcase why your event is a must attend.
See examples >


TRAINING & EDUCATION
Simplify complex messaging to staff as well as clients easily and directly with vison and audio.
See examples >


RECRUITMENT & ON-BOARDING
Be the employer of choice by supporting a culture of innovation that's sure to resonate with staff.
See examples >


PRODUCT LAUNCHES
Create anticipation around your product launch via this exciting and memorable medium.
See examples >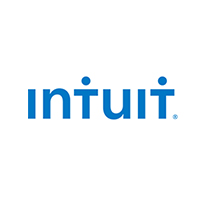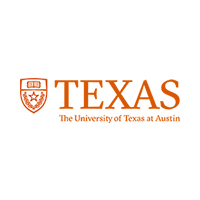 THE PROOF IS IN THE NUMBERS
Our research suggests that each video brochure gets passed between 14 to 15 people throughout the organization. Each video brochure unit is an engagement powerhouse — delivering your message with consistency, creativity, and innovative flare. Our data suggests that sales cycles are shortened, information is retained longer, and closing rates increase significantly. The information in this video provides insight into why video brochures make a world of difference for organizations large and small. Thanks to our valuable projects for organizations like Wells Fargo, IBM, Pfizer, Salvation Army, and numerous marketing agencies, we have continued to grow despite inflation, war, and catastrophic supply chain disruptions. Our team has acquired thousands of screens and components in short supply and we can now pass the savings along to our customers.
HOW MUCH DO VIDEO BROCHURES COST?
Knowledge is power! Here are our most Frequently Asked Questions. If you have others, don't hesitate to call us at 1 (888) 609-8889.