Our dedicated in house design team delivers creative that maximizes your ROI.
We offer free delivery within the United States on all products with no hidden costs.
Every brochure's checked for accuracy and charge capacity prior to delivery.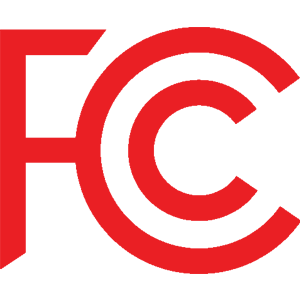 Video Brochures Direct products are certified FCC compliant for use in the United States.
Ogilvy
"Time and time again Ogilvy has experienced excellent service from Brendan, quotes and solutions are returned quickly. Their production values are second to none, our most recent units were produced in a compressed timeframe and required some very tight registration when die-cutting and assembling, all units we received were completely without fault. Our end client was very happy, making them a valuable business partner."
Ashley Risstrom
Senior Production / Technical Manager, Ogilvy
Knowledge is power and we are committed to customer education. Here are our most Frequently Asked Questions. If you have others, don't hesitate to call us at 1 (888) 609-8889.