THE PROOF IS IN THE NUMBERS
Achieve Outstanding Results using Video Brochures
95% of recipients open and view a video brochure
81% of recipients show more than ten people their video brochure
68% of viewers watch all videos to the very end
99% of recipients share their video brochure with at least one other decision-maker
88% of recipients take action
POPULAR & INNOVATIVE USES
Sales & Marketing Collateral
Annual Reports & Board Presentations
Event Invitations
Product Launches & Trade Shows
Customer, Patient & Student Engagement
Employee Recognition
Fundraising
We would love the chance to innovate with your team. We have been fortunate to work with hundreds of customers ranging from non-profits like The Salvation Army to Fortune 500 companies like IBM, Pfizer, Ally Bank and many more. See why our pricing and service can't be beat.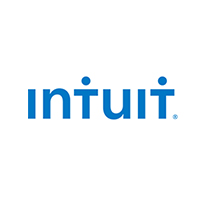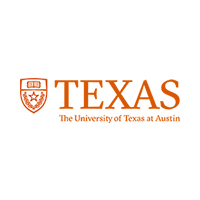 WHY DO COMPANIES CHOOSE VIDEO BROCHURES DIRECT
Our talented in-house design team delivers creative that maximizes your ROI.
Every brochure is checked for accuracy and charged to capacity prior to delivery.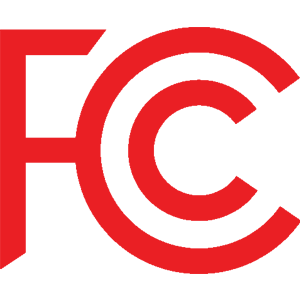 Video Brochures Direct products are certified FCC compliant for use in the United States.
We offer free delivery within the United States on all products with no hidden costs.
"It should come as no surprise that the video brochures were a huge hit! Providers were very impressed and love how they are a great patient education tool. Video Brochures are the most sought-after of any marketing tool I have ever created in my 15+ years in marketing."
Natalie Toomey
Senior Marketing Manager Leva