10 GOOD REASONS TO CHOOSE VIDEO BROCHURES DIRECT
Your Video Brochure Projects are in Trusted Hands
Video Brochures Direct utilizes industry-leading German manufactured print systems.

Our screens are made by world-leading manufacturer Samsung.

Our fully automated motherboard production line eliminates human error.

Our rigorous print quality checks employ a three-phase inspection protocol.

Our dedicated production facilities ensure the highest-levels of attention.

Our master technicians are specialists in the field of electronics.

We employ only accomplished quality control supervisors.

Our video brochures go through an extensive post-production cleaning process.

We check every single video brochure thoroughly prior to delivery.

Our safe-pack system provides the ultimate video brochure protection to ensure your product arrives in pristine condition. 
Sales & Marketing Collateral
Annual Reports & Board Presentations
Event Invitations
Product Launches & Trade Shows
Customer, Patient & Student Engagement
Employee Recognition
Fundraising
We have been fortunate to work with hundreds of clients who range from
nonprofits like The Salvation Army to Fortune 500 companies like IBM, Pfizer, Ally Bank and many more. We would love the chance to innovate with your team.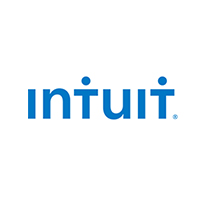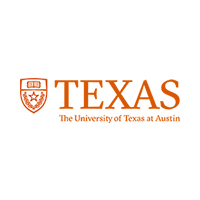 "It should come as no surprise that the video brochures were a huge hit! Providers were very impressed and love how they are a great patient education tool. Video Brochures are the most sought-after of any marketing tool I have ever created in my 15+ years in marketing."
Natalie Toomey
Senior Marketing Manager Leva