4.3 & 5 inch screens
Brochure Size: 7 x 5 inches
15-20 mins of video time
Play, Pause & Volume buttons
up to 4 video buttons




PRICING
5 & 7 inch screens

Brochure Size: 8 1/8 x 6 inches

15-20 mins of video time

Play, Pause & Volume buttons

up to 5 video buttons

PRICING
7 & 10 inch screens

Brochure Size: 8 1/4 x 11 5/8 inches

15-20 mins of video time

Play, Pause & Volume buttons

up to 8 video buttons

PRICING
Our dedicated in house design team delivers creative that maximises your ROI.
We offer free delivery within the United States on all products with no hidden costs.
Every brochure's checked for accuracy and charge capacity prior to delivery.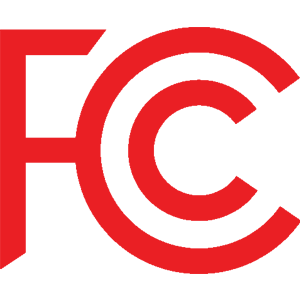 Video Brochures Direct products are certified FCC compliant for use in the United States.
Vanguard Investments
"The brochures have seriously been a massive hit! Our Managing Director was most impressed."
Lucinda Perry
Marketing Specialist, Vanguard Investments
Blue Wahoos
"I've never ever had an experience where I'm getting calls from seasoned ticket holders, letters and emails from sponsors saying this is the coolest thing I've ever seen?"
Quint Studer
Co-owner Blue Wahoos
Mass Torts Made Perfect
"My company was looking for a new and fresh way to talk to some of our key customers and be able to showcase our seminar and really convey the excitement of attending one of our events.  Video brochures turned out to be a fantastic new approach and Brendan and the team at Video Brochures Direct were a pleasure to work with.  They managed the project start to finish and were completely on top of the production schedule and quality control – everything went smoothly and it was a great experience"
Sharon Boothe
Vice President, MTMP
Knowledge is power and we are committed to customer education. Here are our most Frequently Asked Questions. If you have others, don't hesitate to call us at 1 (888) 609-8889.