HOW VIDEO BROCHURES CAN WORK FOR YOU


PROSPECTING & SALES
The 24-hour salesperson that attracts key decision makers with high interest and engagement.
See examples >


FUNDRAISING
Outperform traditional fundraising channels by presenting emotional content simply and effectively.
See examples >


INVITATIONS & EVENTS
Creating a unique and memorable invitation piece to showcase why your event is a must attend.
See examples >


TRAINING & EDUCATION
Simplify complex messaging to staff as well as clients easily and directly with vison and audio.
See examples >


RECRUITMENT & ON-BOARDING
Be the employer of choice by supporting a culture of innovation that's sure to resonate with staff.
See examples >


PRODUCT LAUNCHES
Create anticipation around your product launch via this exciting and memorable medium.
See examples >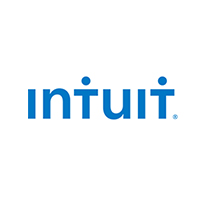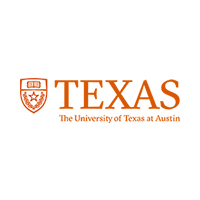 HOW MUCH DO VIDEO BROCHURES COST?
GRAPHIC DESIGN FOR VIDEO BROCHURES
Some organizations have their own in-house design team or work with an advertising agency, while others require assistance with design services. At Video Brochures Direct, we provide a hassle-free solution for both types of clients. Our team delivers advanced concepts and creative graphic designs for some of the most prominent global brands, and now, we are offering these design services to our clients at Video Brochures Direct for a 50% discount from regular rates.
THE PROOF IS IN THE NUMBERS
Nowadays, video has become an increasingly important aspect of any communication strategy. When paired with top-notch printed materials such as mailers or presentation boxes, video content has been shown to have a lasting and quantifiable impact.
Based on our findings, we have observed that each video brochure is typically shared among 14 to 15 individuals within an organization. Video brochures have proven to be a powerful tool for engagement, delivering messages with consistency, creativity, and innovation. Our data has demonstrated that video brochures can reduce sales cycles, improve information retention, and increase closing rates substantially.
The following video provides valuable insights into the significant advantages that video brochures can offer to organizations of all sizes.