WE WISH YOU A VERY HAPPY HOLIDAY SEASON
Our customers and team are so very special. We hope your time with family and friends is full of joy. May you have a fulfilling end to 2022 and a new year full of hope, growth, and happiness.
HOW VIDEO BROCHURES CAN WORK FOR YOU


PROSPECTING & SALES
The 24-hour salesperson that attracts key decision makers with high interest and engagement.
See examples >


FUNDRAISING
Outperform traditional fundraising channels by presenting emotional content simply and effectively.
See examples >


INVITATIONS & EVENTS
Creating a unique and memorable invitation piece to showcase why your event is a must attend.
See examples >


TRAINING & EDUCATION
Simplify complex messaging to staff as well as clients easily and directly with vison and audio.
See examples >


RECRUITMENT & ON-BOARDING
Be the employer of choice by supporting a culture of innovation that's sure to resonate with staff.
See examples >


PRODUCT LAUNCHES
Create anticipation around your product launch via this exciting and memorable medium.
See examples >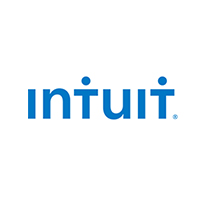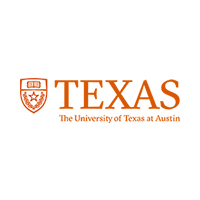 THE PROOF IS IN THE NUMBERS
Today, video plays an increasingly vital role in any communication plan. When combined with high-quality print collateral, mailers, or presentation boxes, video content is proven to make a memorable and measurable impact.
Our research suggests that each video brochure gets passed between 14 to 15 people throughout the organization. Each video brochure unit is an engagement powerhouse — delivering your message with consistency, creativity, and innovative flare. Our data suggests that sales cycles are shortened, information is retained longer, and closing rates increase significantly.
The information in this video provides insight into why video brochures make a world of difference for organizations large and small.
HOW MUCH DO VIDEO BROCHURES COST?
Knowledge is power and we are committed to customer education. Here are our most Frequently Asked Questions. If you have others, don't hesitate to call us at 1 (888) 609-8889.