HOW TO MAXIMIZE YOUR VIDEO BROCHURE PROJECT
Glenn McDuffy National Sales Director

If you would like to know a FAST, simple and innovative way to truly explode the number of leads and sales through your door click on the button below for a FREE 15 minute no obligation strategy session to see how I can HELP you.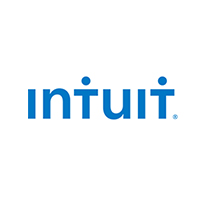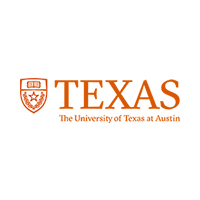 GETTING THE BEST VIDEO BROCHURES
To get the best out of your project always begin with the end in mind and ask yourself these questions.
What do you want your video brochure to do?
What key points should be addressed in the video?
What do you want customers to do after watching your brochure?
By answering these questions your project is geared to outcomes and as such everything you do from the style of the brochure to the delivery of the video becomes so much simpler.
OUR 6 STEP ORDERING PROCESS
Download our 6 step ordering process to ensure your video brochure is produced to the highest standards possible. This will also assist you with planning out your project so that your deadline is met.
BUT DON'T JUST TAKE OUR WORD FOR IT
Knowledge is power and we are committed to customer education. Here are our most Frequently Asked Questions. If you have others, don't hesitate to call us at 1 (888) 609-8889.